Welcome to multi-disciplinary artist David Viau's home and online store
I am fascinated by life and all that it brings to us.
Colors, shapes and contrasts are the most inspiring to me. I use drawing, painting, photography and aquascaping as a mean to showcase how it can be both full of complexity and simplicity.
I am very liberate in how I create. Pens, brushes, light, and living things are the ones at work in my world. I let them talk to me, let them guide my moves and show me what they want to become. I see art as some kind of meditation form.
While I'm creating, nothing else exists but that deep connection with what is under my feet and around me.
Based in Montreal, Quebec, Canada.
Feel free to contact me for any questions, requests, projects and booking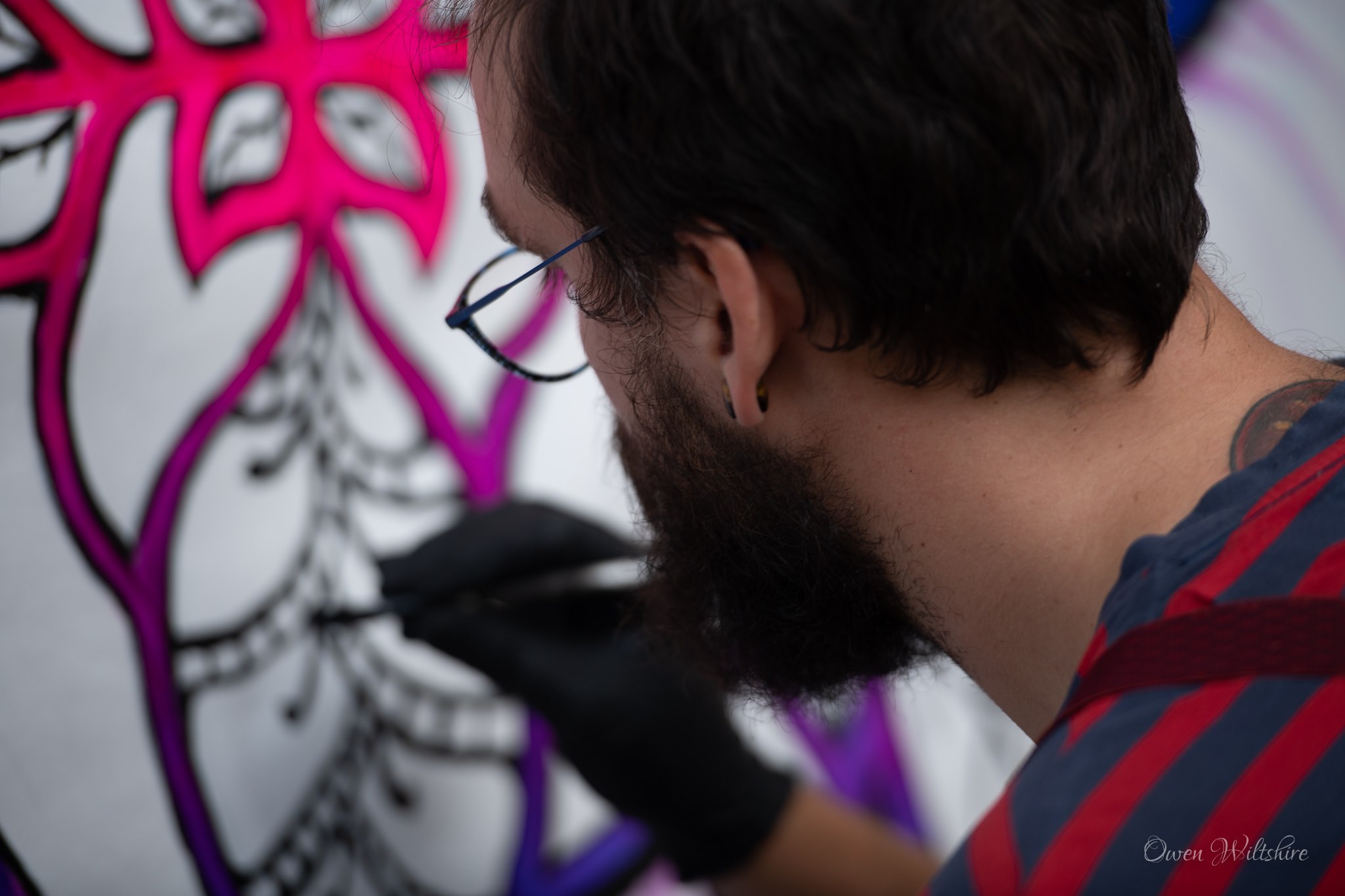 Painting/Drawing
I've been painting and drawing for as long as I can remember, growing my skills and style in my early adulthood, I use these mediums as a way to escape this time space we are currently in.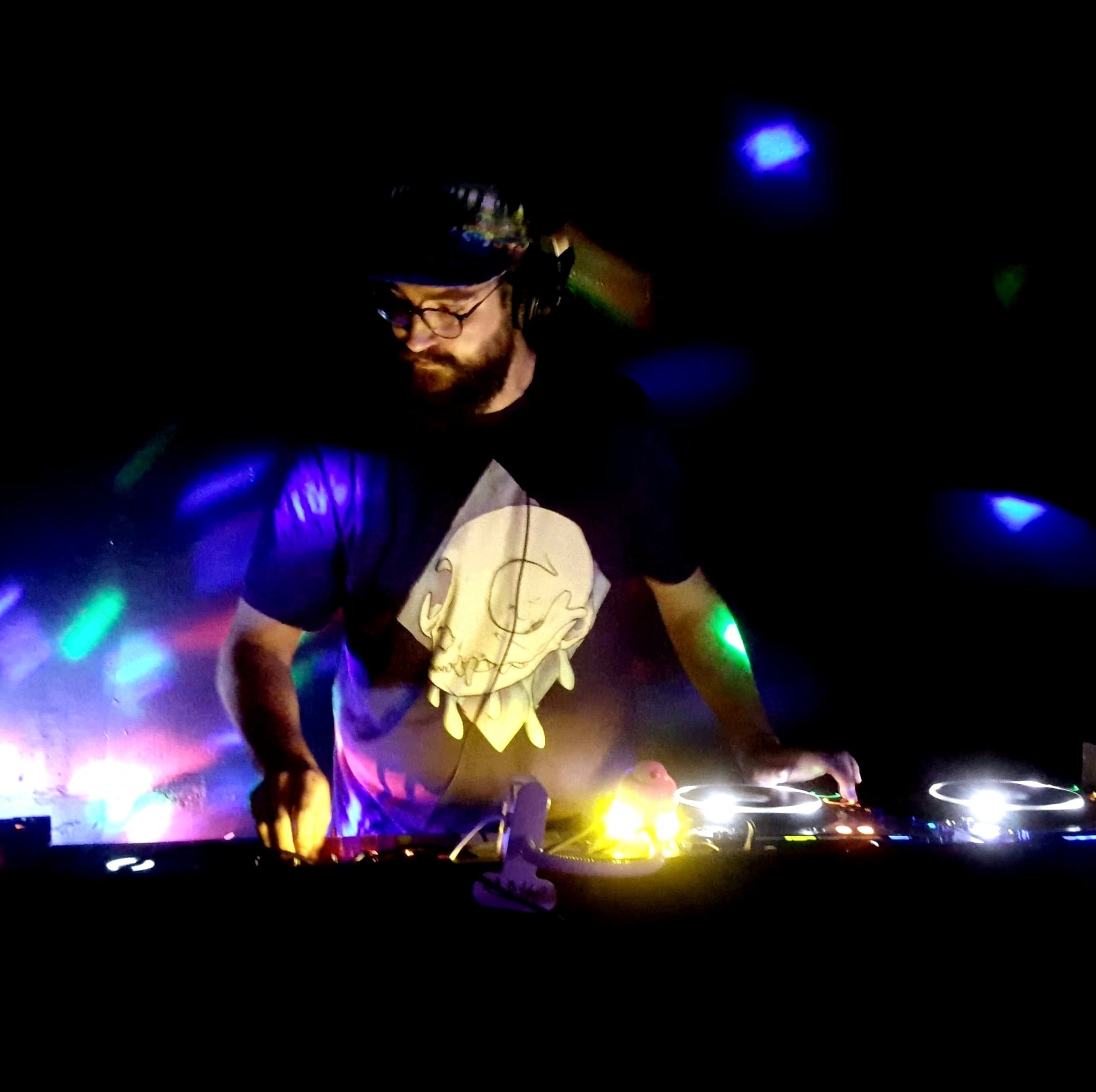 DJ
I've started DJing in 2018 and have already participated in 3 festivals. My DJ alias is Fuzzy Lotus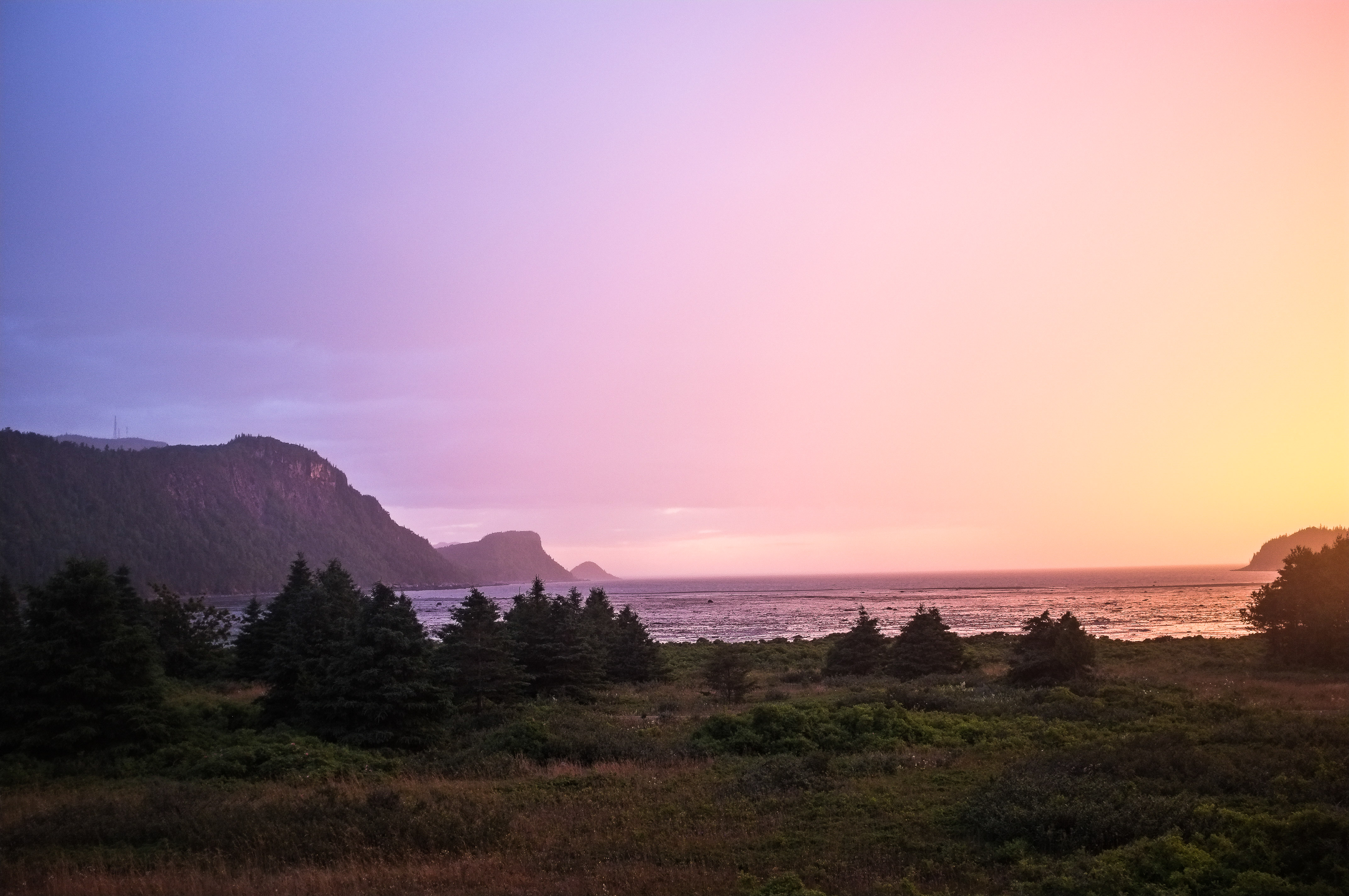 Photography
I've always been facinated with experimenting with light and harnessing its power through my camera.